Last Friday Livestreams on Youtube
Tune in last Friday of each month for a special FREE live stream for a mix of covers, originals, and silliness. 
My next YouTube stream is November 26th PST on YouTube - - don't miss it!
Weekly Live Streams on Twitch
Twitch is a weird fun place. Streams are two or more hours, the chatbox is lively, and it just feels more like a hangout than a concert. It reminds me of my college days just sitting around playing my funny sad songs for whomever was hanging around. I've been twitching 2-4 times per week. 
CHECK OUT MY TWITCH CHANNEL HERE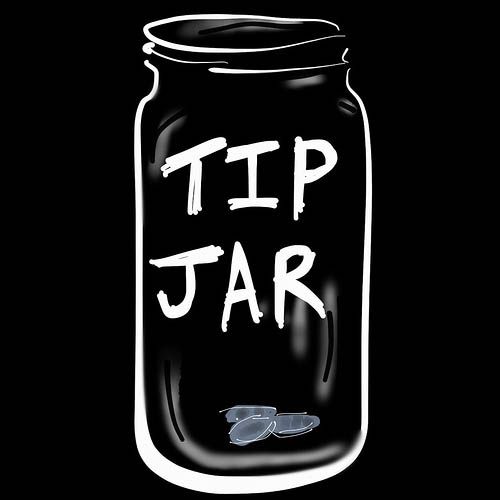 Virtual Tip Jar
Are you enjoying the show? Want to throw a little something into the tip jar? Your generosity is greatly appreciated!
Enter the amount you wish to donate