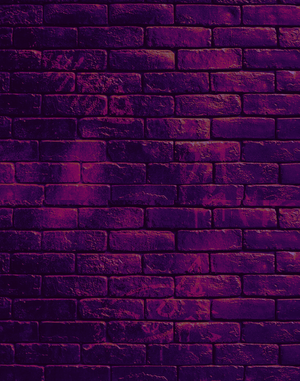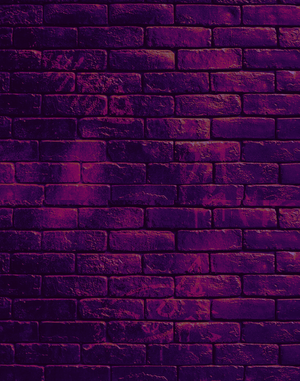 Compilations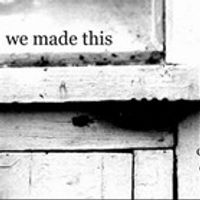 Morgan Grace
We Made This
In the spirit of the free PDXPopNow festival, this was a peer share self release curated by Jeremy M Brownlowe and John Miller. 
2005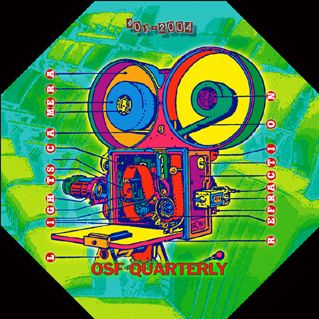 Morgan Grace
Lights, Camera, Refraction
Olympic Shadow Farm's Quarterly comp, features a demo version of "Freshman" later released on the Sound Of Something Breaking. 
2004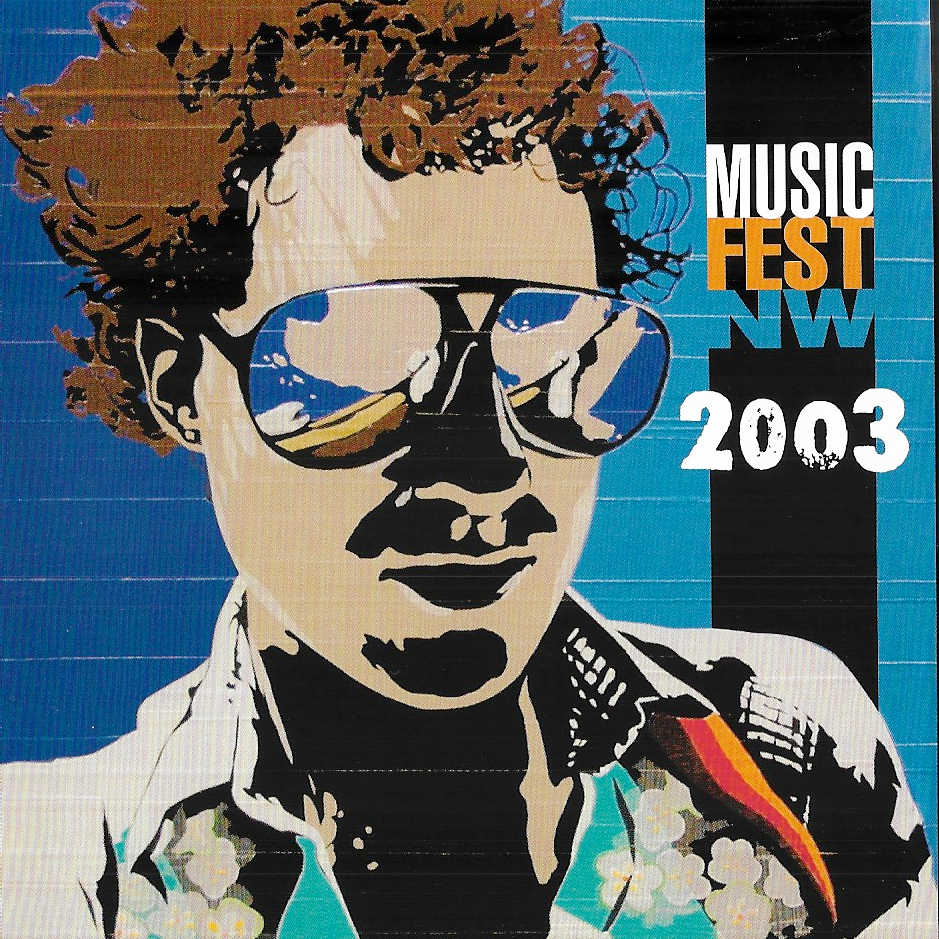 Morgan Grace
MusicFestNW 2003 Compilation
My first appearance at Portland's answer to defunct NXNW. My song Cool Hand Morgan is featured on this fine collection of Portland Artists. 
2003