MorganGraceTV on Twitch
Twitch is a weird fun place, more like a hangout than a concert. Streaming on Twitch reminds me of my college days just sitting around playing my funny sad songs for whomever was hanging around. I started streaming in April 2021 and it's a ton of fun. I'm now taking calls live on the air and dishing about all sorts of subjects in an open forum Talk Show. Stop on by and check it out. 
CHECK OUT MY TWITCH CHANNEL HERE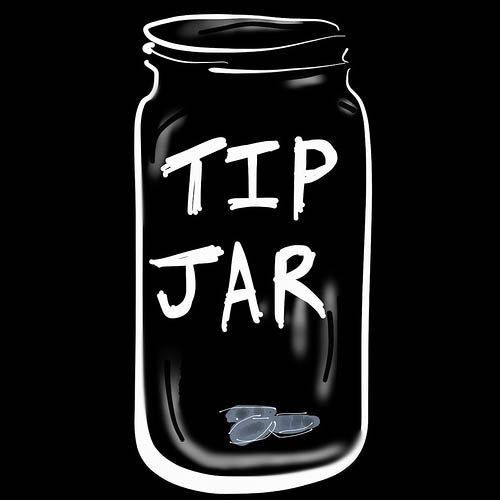 Virtual Tip Jar
Are you enjoying the show? Want to throw a little something into the tip jar? Your generosity is greatly appreciated!
Enter the amount you wish to donate